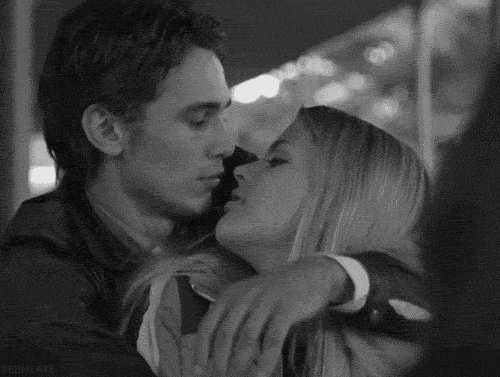 May crush na ulit ako!
Yes, meron na ulit akong seryosong crush. For a long time kasi wala eh. Sure, may mga nakikita or nakikila akong ok ang personality and may itsura naman but hindi ko sila nagugustuhan. I'm currently on dating scene, like for five months. I'm not in a relationship for years because it's a personal choice but I enjoy going out with men; whether for coffee or lunch/dinner date.
Itong si Instant Crush nakilala ko sa isang dating site. We have been exchanging good amount of conversation for more than two weeks and we both agreed that we should meet if our schedules will permit us. Long story short, we met; biglaan lang, walang plano plano. The first time I met him, I instantly noticed his ilong. Instant crush has a slightly sharp nose and I couldn't help but tell him right away about it. Natuwa ako sa ilong nya and quickly grew fondness for it. Ang cute cute, I wanna pinch or bite it! 😀
Magaan kausap si Instant Crush. Walang baggage and drama, which is what I like about him. Nag-aasaran and nagtutuksuhan lang kami kasi sya rin ayaw ng drama; pogi point! Our conversation is not like any other conversations with two heterosexuals. No demand to reply agad and no demand to divulge anything right away. Personal space kung tawagin ba and taking it slowly. This works for both of us.
Since personal choice ko maging single, Instant Crush might be my steady date. Besides, pareho naman kaming consenting adults and we know what we want. Whatever the result may be, it's fine with me and napapag-usapan naman ang mga bagay bagay.
But for now, I enjoy the long-gap kind of convo and my fondness for his nose.